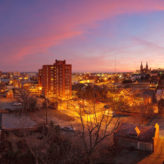 Come join us at Macon, Georgia!

October 12-14, 2017

Read More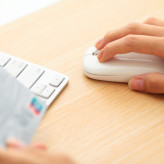 New! Use the convenience of credit card for your MFA membership!

Prefer using a credit card instead of the hassle and expense of writing and mailing a check?
Read More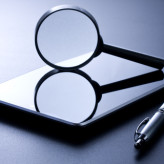 We have some great resources to help you find out more about your Middlebrook(s) family! Projects – including Cemetery lists, DNA results, Updates to the "Middlebrook Family Register" Quarterly Newsletters – include spotlights on various Middlebrook(s) families Feature Articles – research results on some of our Middlebrook(s) ancestors Annual meetings – meet other Middlebrook(s)… we love to share! More to...
Read More